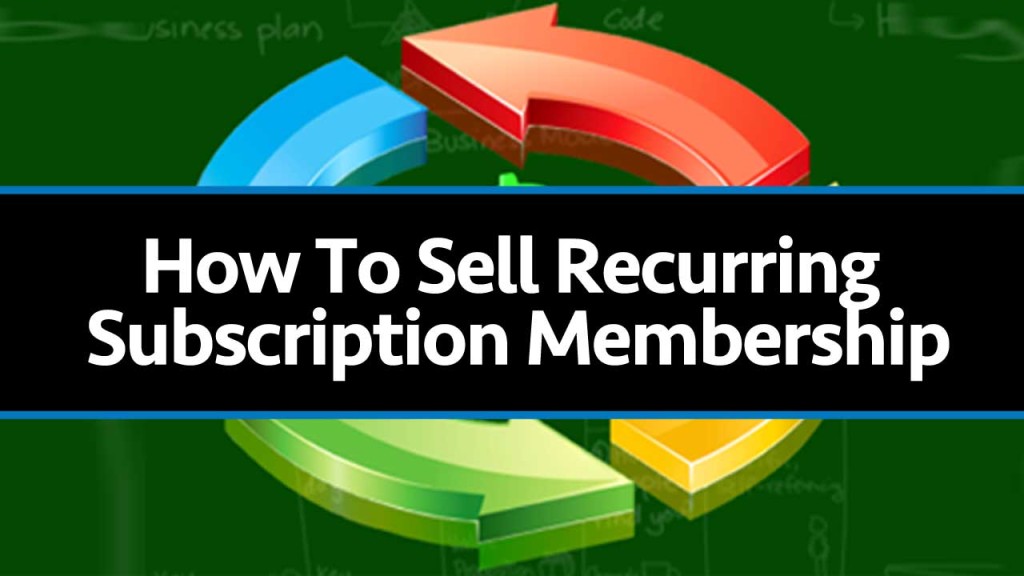 The #1 Way To Show You How To Profit And Obtain Monthly Revenue From Low Priced $5 Dollar Membership Sites.
Please Subscribe To The$5 DOLLAR MEMBERSHIP NEWSLETTER For FREE.
You can literally charge people small amounts per month and make a profit after the first day because charging only $5.00 per month keeps your retention rate (members who don't cancel) at the 95-99% level ...because hardly nobody cancels...
You make money EVERY DAY! $5.00 membership sites are the TRUTH because it is virtually impossible to lose money with them.
SUCCESS STORY (OVER 35,000 MEMBERS)
ERIN CHASE STARTED HER RECIPE SITE CALLED THE $5.00 MEAL PLAN AND NOW HAS THOUSANDS OF MEMBERS FROM ALL OVER THE WORLD PAYING $5.00 EACH AND MAKING HER A TON OF MONTHLY INCOME.