To Create An Instantly
Profitable Low Priced $5.00

Membership Site That PAYS YOU A

Guaranteed

Recurring Revenue

Of

PREDICTABLE

INCOME

Every Single Month!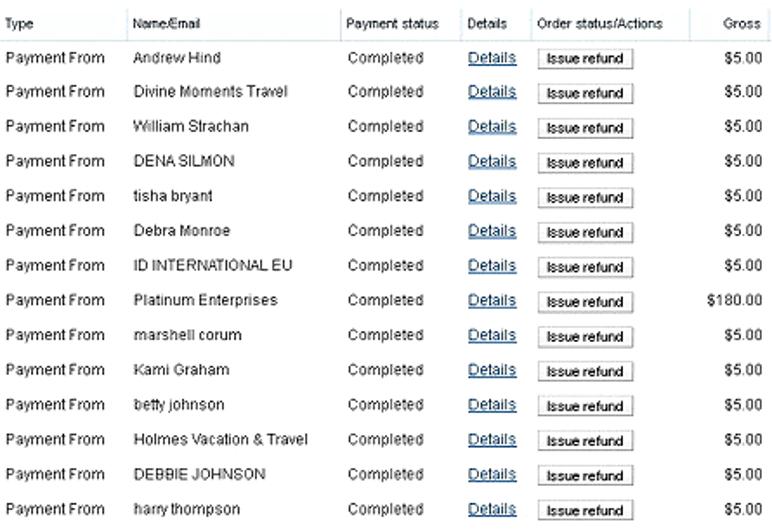 DO YOU SEE THE PAYMENT CHART ABOVE?
Well On That Morning....Before I Had Breakfast...

I Made $345.00 In Automatic Income Payments!

I Had 30 Payments Of $5.00 Each That Day And One Small Business Member Pays Me $180.00 Per Month To Advertise His Business Services On My Web Site.
Predictable Passive Monthly Income

Works For Any Topic

No Experience Needed

Get Started Immediately
Listen........Let me get right to the point.......

I love creating tiny turnkey membership sites that provide passive recurring income VERY QUICKLY.

I love knowing that no matter what I do with other projects in my life..that I will have enough cash EACH DAY that on some days will pay enough for a weekly grocery bill ..and on other days...I will make enough money to pay for a nice vacation cruise.

The exact amount varies but the bottom line is that..........

I HAVE CASH COMING IN EVERY SINGLE DAY OF THE WEEK !



Everyday I wake up....I feel like a 6 year old on Christmas morning with unopened presents under the tree ready for me to unwrap to see exactly what I received today

..


Yesterday morning, I woke up with $410.00 in PayPal deposit money appearing in my bank account... I had no idea how much money was coming in that day
...In fact I never know exactly how much money is coming in unless I go to my PayPal account and see what is due to come in that day...I have simply gotten too lazy to do that............
That is the POWER of low cost $5.00 MEMBERSHIP SITES.....

They churn out daily cash like an
ATM MONEY MACHINE!
Now, let me introduce myself.
My name is Terrance and YES!!....that's me in the photo below.
On the right is just one of my own Income GENERATING $5 DOLLAR MEMBERSHIP SITES that I created in just a few minutes but consistently BRINGS ME CASH EVERY SINGLE DAY.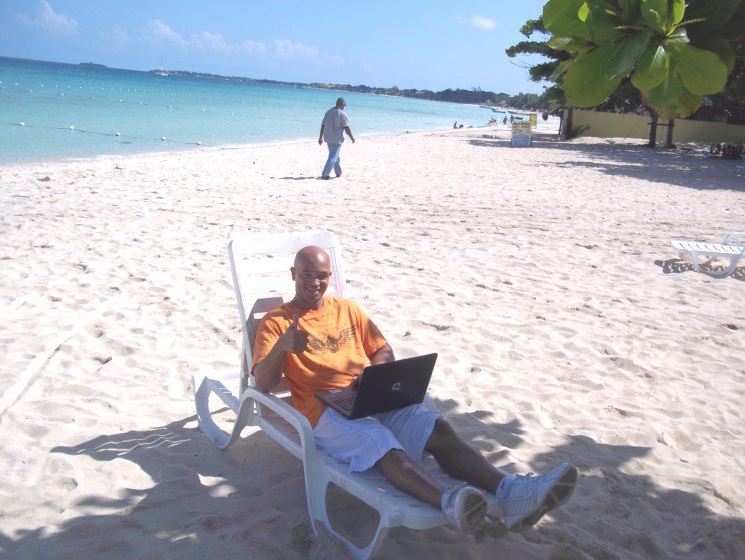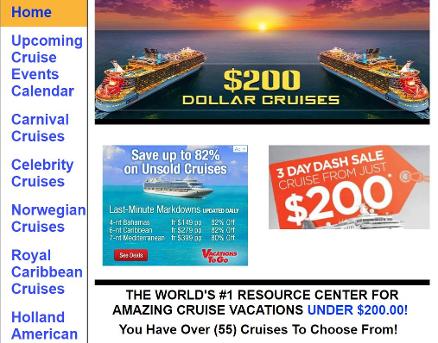 Many years ago I worked 2 jobs at the same time..
I worked in a boring, methodical government job...and worked as a part-time substitute teacher.
Now I make a full time income from tiny low priced $5.00 membership sites while I travel to world......
It didn't start off that way. I always wanted a business that gave me the freedom to do anything without being tied down.
HOWEVER, I needed to have something that created ongoing predictable revenue just like my old jobs ...but without punching a clock and I knew that membership sites could fulfill everything I wanted....
In the beginning....
I had lots of trouble trying to get my membership sites going....
........Now..after years and years of trial and error........there is one type of membership sites that I always build that are quick, easy and get IMMEDIATE RESULTS!




LOW PRICED MEMBERSHIP SITES
- You charge very small amounts of money ($1.00 - $5.00 - $10.00 Per Month) that allow members to have private access to information in the members area....but don't let the small amounts fool you...You only need 5 new members a day to make over $10,000 - $100,000 PER MONTH in passive monthly income.

As someone who has created different types of membership websites since 2005.....there used to be a time....where it would cost me thousands of dollars to make one membership site and I wasn't even sure it would be profitable and then it would take weeks if not many months to set up.

Then on top of that....they were very complicated and it was hard to make a profit because of the large investment. .....I would have to charge people lots of money per month just so I could profit....and that made people drop off each month.
Most people can't afford to pay $100.00, $50.00, $25.00 per month and some can't even pay $20.00 per month so they would drop off.
However, if you changed the payments into an amount less then the price of a submarine sandwich then no one would cancel and you just keep adding members. You would essentially get a raise every single day....


This is when I made 2 ULTIMATE DISCOVERIES!

#1.) You could create a membership site for FREE with all the bells and whistles included. You could create a professional looking website..uploading documents, audio uploads, photos, Training Videos, YouTube, slideshows, maps, hosting, unlimited bandwidth, email address collections, surveys, discussion forums and a pay wall for members access that handled all the administrative task...everything.... FOR FREE!!!

#2) I could literally charge people small amounts per month and make a profit after the first day because charging only $5.00 per month keeps your retention rate (members who don't cancel) at the 95-99% level ...because hardly nobody cancels...You make money EVERY DAY! $5.00 membership sites are the TRUTH because it is virtually impossible to lose money with them...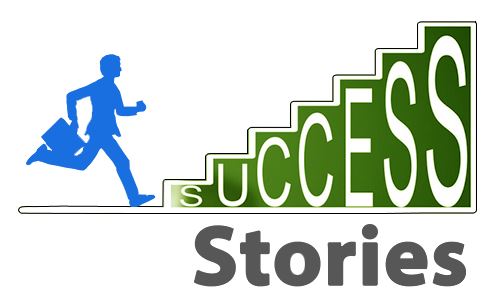 SUCCESS STORY #1 - (35,000 MEMBERS)
ERIN CHASE STARTED HER RECIPE SITE CALLED THE $5.00 MEAL PLAN AND NOW HAS THOUSANDS OF MEMBERS FROM ALL OVER THE WORLD PAYING $5.00 EACH AND MAKING HER A TON OF MONTHLY INCOME.
SUCCESS STORY #2 - (FROM TV TO MEMBERSHIPS)
FORMER CABLE NEWS TV HOST BILL O' REILLY WHO MADE HIS PREVIOUS INCOME FROM TELEVISION SPONSORSHIP.... HAS NOW TRANSFORMED IT INTO A
"$5.00 MONTHLY RECURRING MEMBERSHIP SITE"

THAT FOCUSES ON HIS PERSONAL OPINIONS ON POLITICS.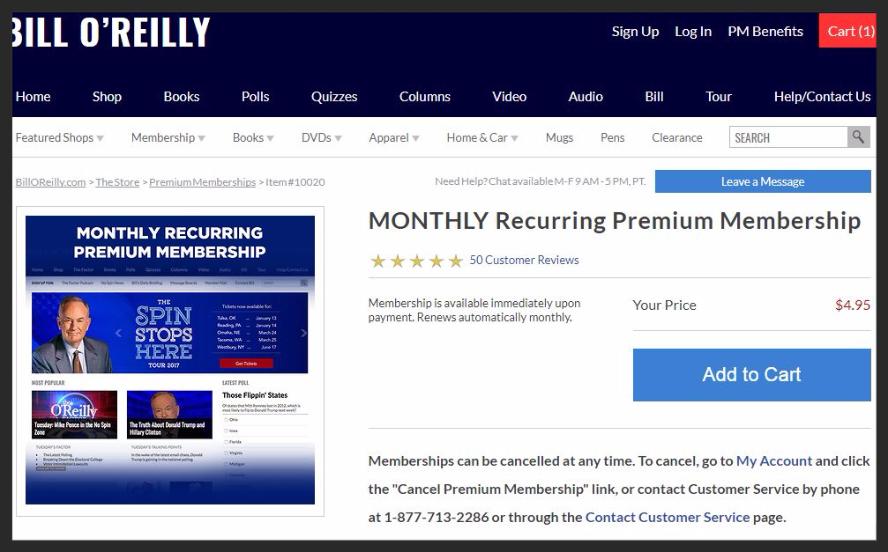 SUCCESS STORY #3 - (NEARLY $1,000 PER MONTH)
MEMBERS PAY ANYWHERE FROM $1.00 TO $5.00 TO BE APART OF THIS SIMPLE DOG RATING "$5 MEMBERSHIP SITE" WHICH WAS CREATED IN 30 MINUTES AND WAS 100% FREE TO CREATE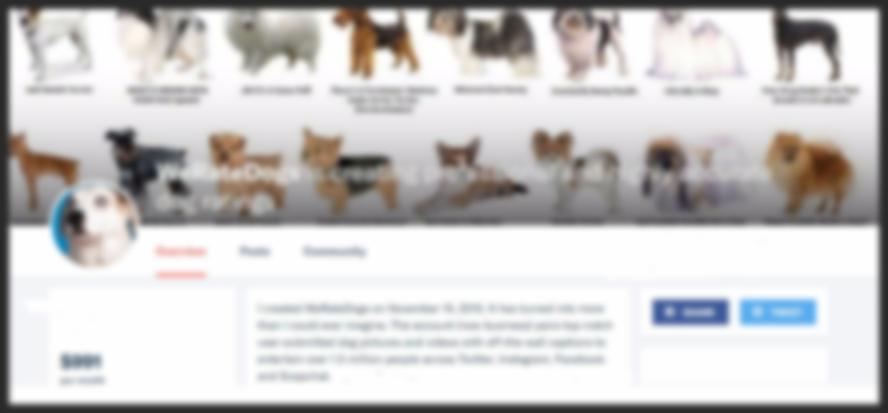 SUCCESS STORIES #4 - ($52,951 PER MONTH)
COLLEGE PROFESSOR LAUNCHES HIS "$5.00 MEMBERSHIP SITE" FROM SOME OF HIS LECTURES FROM YOUTUBE. IT WAS A MONTHLY INCOME GENERATING WINNER AS HE IS CLOSING ON $100,000 PER MONTH IN REVENUE.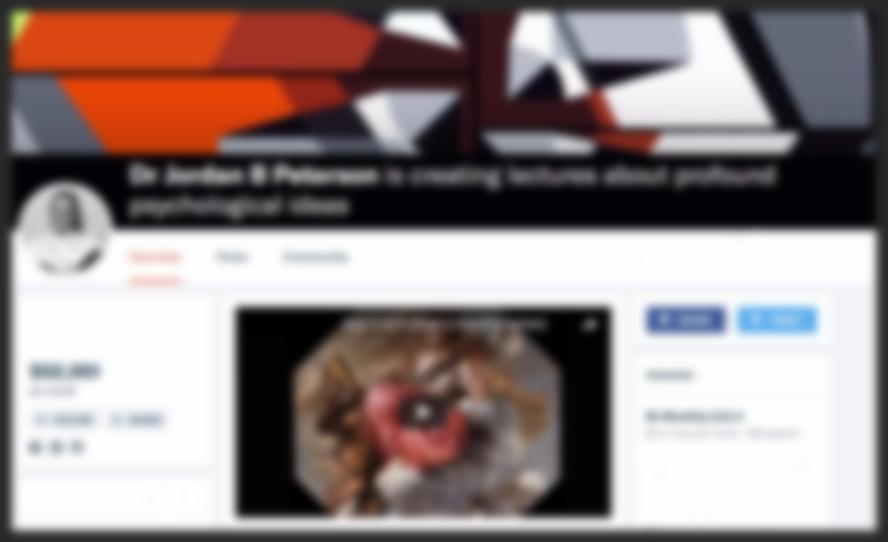 SUCCESS STORY #5 - ($70,130 PER MONTH)
PODCASTER DECIDED TO PUT UP HIS PODCAST ON A OUT OF THE ORDINARY INFORMATIONAL TOPIC AND NOW HIS INCOME FOR $5.00 MEMBERSHIPS HAVE REACHED OVER $70,000 DOLLARS PER MONTH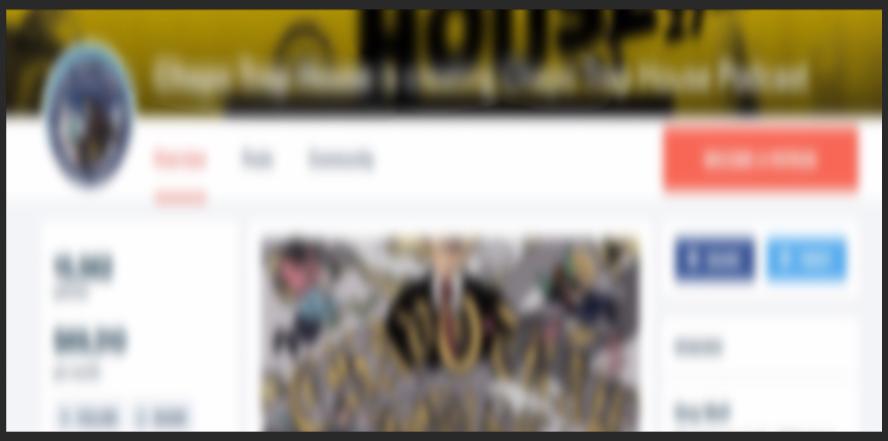 SUCCESS STORY #6 ($12,393 PER MONTH)